Beiler Brothers Asphalt LLC can provide a wide variety of asphalt and excavation services. Our niche is paving larger jobs that are too big for the small guys but too small for the big guys.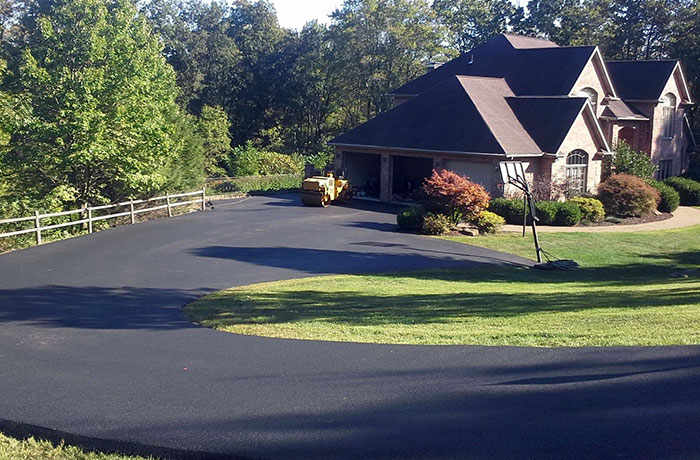 Beiler Brothers Asphalt specializes in residential projects. We offer complete driveway services including drainage solutions, piping, fine grading, asphalt grinding and sweeping, and asphalt paving.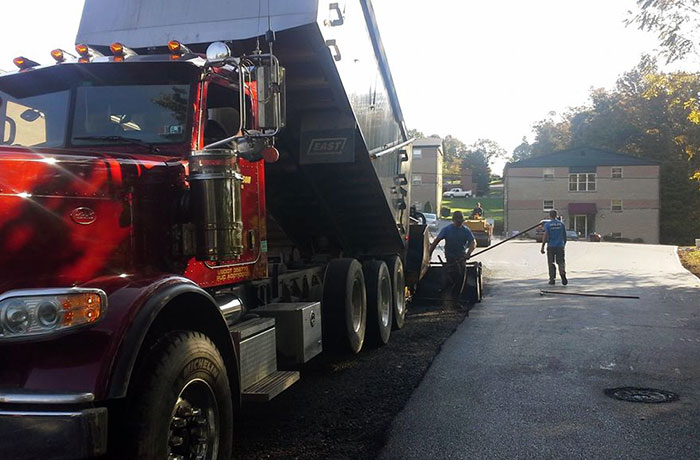 Beiler Brothers Asphalt has experience with paving township streets, self storage unit lots, and midsize parking lots. We offer high-quality paving solutions for general contractors and business owners.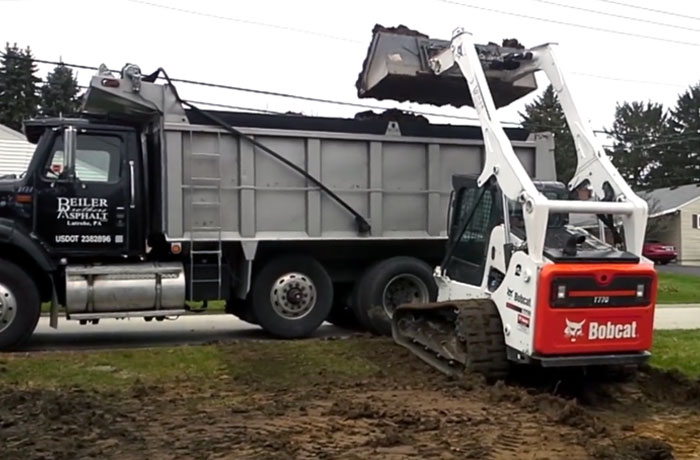 Beiler Brothers Asphalt can provide driveway excavation services, including moving large amounts of fill in your yard and hauling away material. With our new equipment and increased efficiency, we offer a quality job at a competitive price.